Street Ski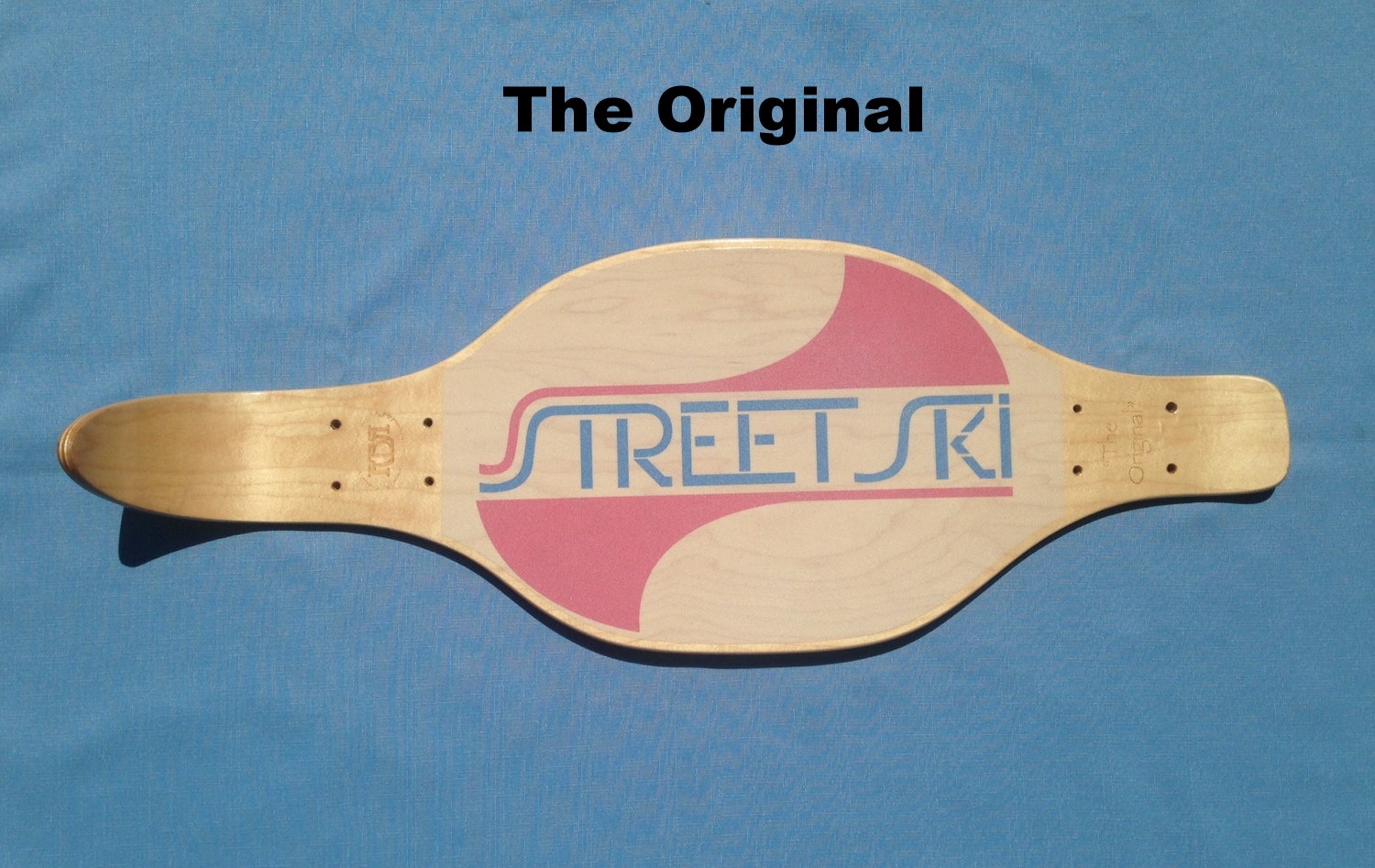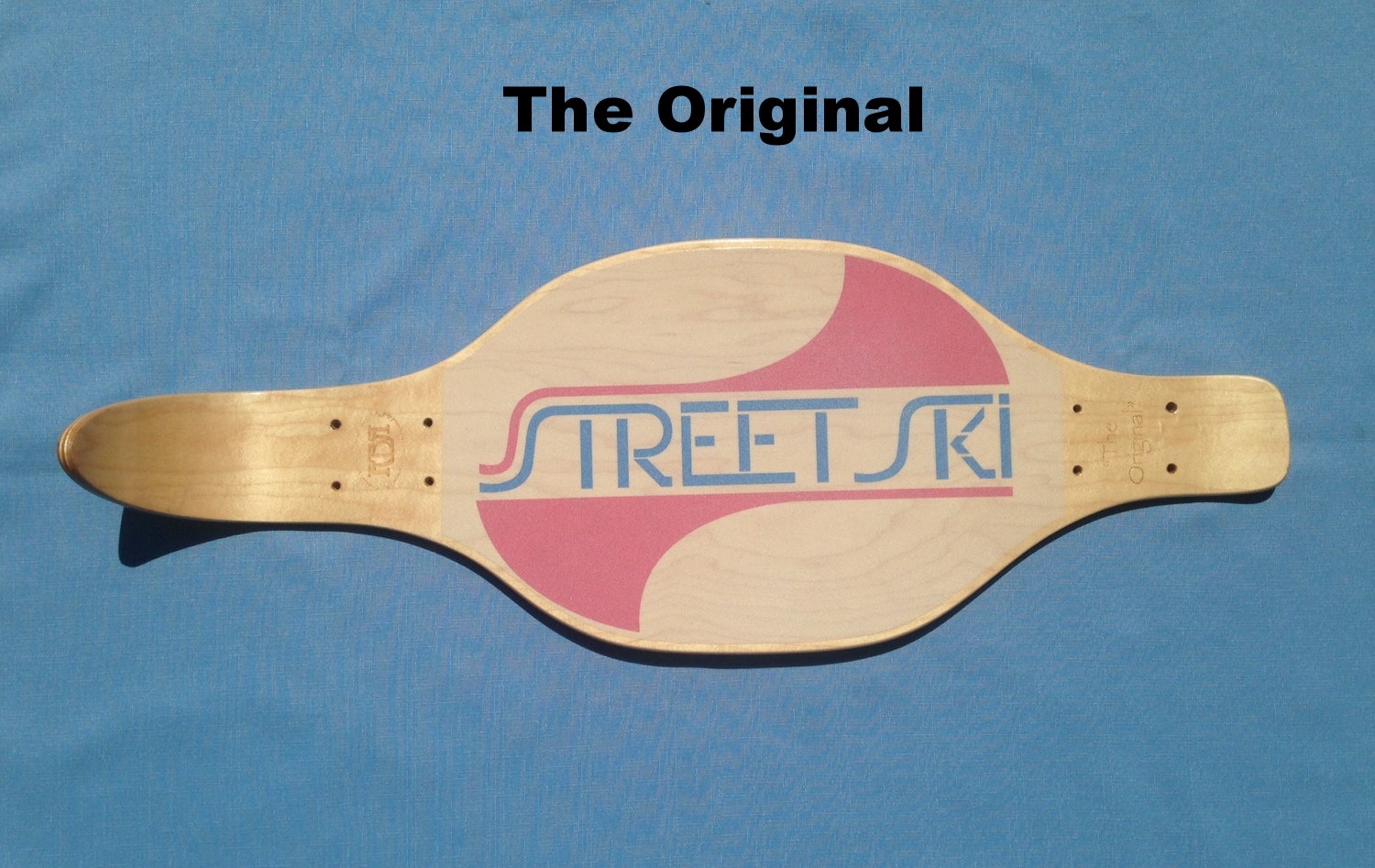 DESCRIPTION
The Street Ski was designed with the idea of maximizing fun, providing an effective cross training exercise workout, and developing and maintaining a correct ski-carving technique.
Designed by skiers for skiers, the Street Ski allows you to practice valuable skills such as weighting and unweighting, balance and timing, angulation, toe and heel pressure, poling, and other techniques before you hit the slopes.
Now you can ski year round with the STREET SKI by RBR.